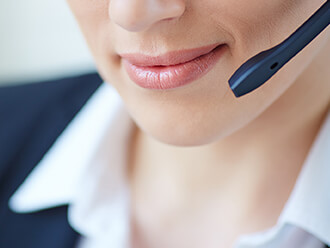 In case you need to validate items on your Credit Card or bank statement for SEPA, we will gladly assist you by:
Offering clear and detailed information, which will help you identify purchases of our products easily on your according statement (Credit Card, SEPA) in case of issues.
Confirmation of transactions in case descriptions on your statements are confusing or do not match a product you have recently purchased.
For more information, simply contact us and we will get in touch with you as soon as possible.
Contact Form
Do you have questions regarding a
SEPA

payment? Go To Form
Do you have questions regarding a
Credit Card

payment? Go To Form